Wedding Cake, Birthday Cake, Cake Maker, Cake Designer, Swaffham, Norfolk, Celebrate, Celebrations, Bride & Groom, Bridal, Flowers, Icing, Sugarcraft, Cake Decorations, Bootees, Floral, Bouquet, Anniversary, Cookies, Cupcakes, Co-ordination, Christening, Invites, Handcrafted, Keepsake, Congratulations, Seasonal, Special Day, Peronal Service, Bead Garlands, Embellishment, Fondant, Occasion, Inspiration, Creative, Contemporary, Classic, Attention To Detail, Unique
Mouthwatering butter cookies in a choice of flavours, with the lemon zest being the most popular to date. Probably because the sharpness of the lemon, contrasts so well with the sweetness of the icing.
Other flavours include vanilla, orange,almond, ginger & chocolate. 
Each cookie is fondant iced, then decorated & individually packaged in cellophane with a ribbon to compliment your wedding theme.
These are a great idea if you have a particular theme for your wedding day and want to use them as wedding favours. Teacups & teapots have been really popular this year, as part of the Vintage trend.  Don't worry if you can't see what you are looking for! As long as there is a cutter available . . . it can be done! The choice is endless and the cookies are designed just the way you want them.
They can be used for other occasions too! Children's birthday parties, to put in their goodie bags, Christmas treats, baby showers, hen parties, Burn's night, or any celebration which needs that extra finishing touch  :)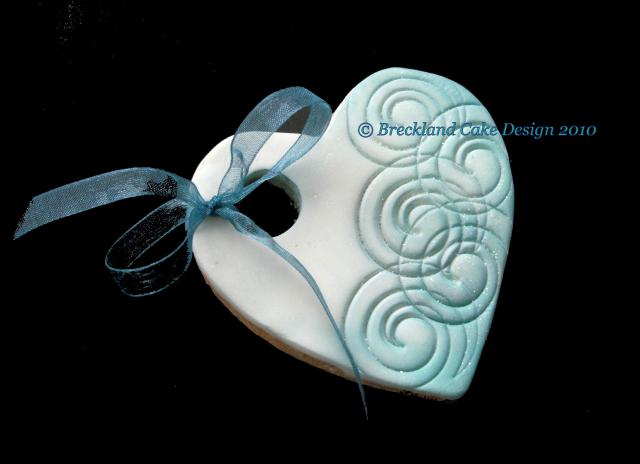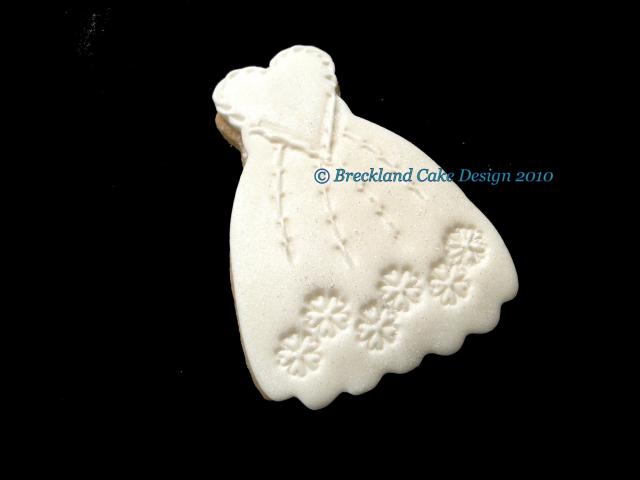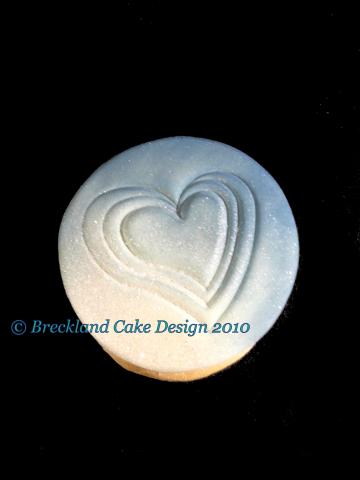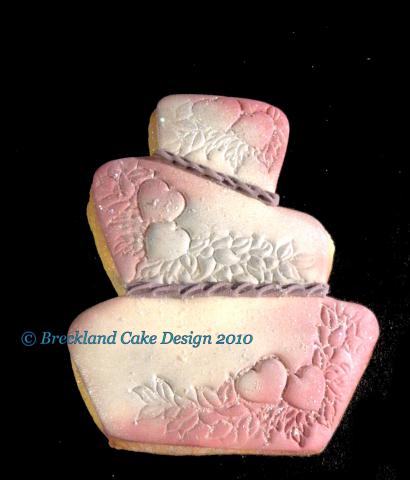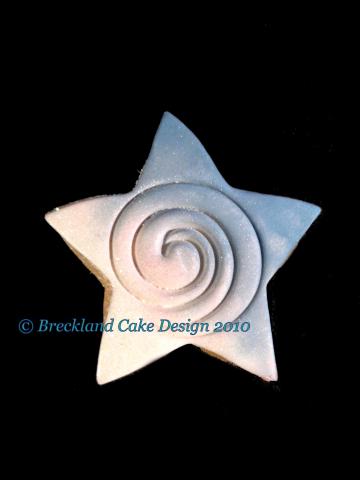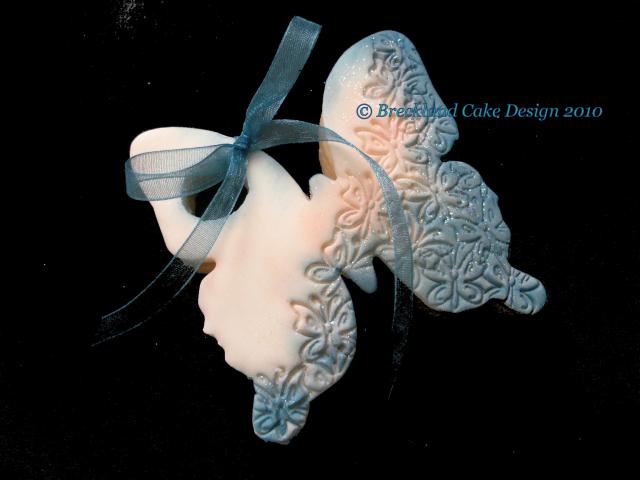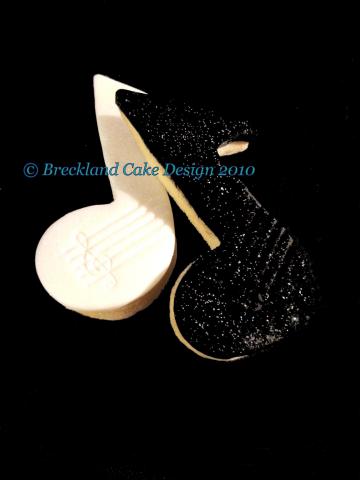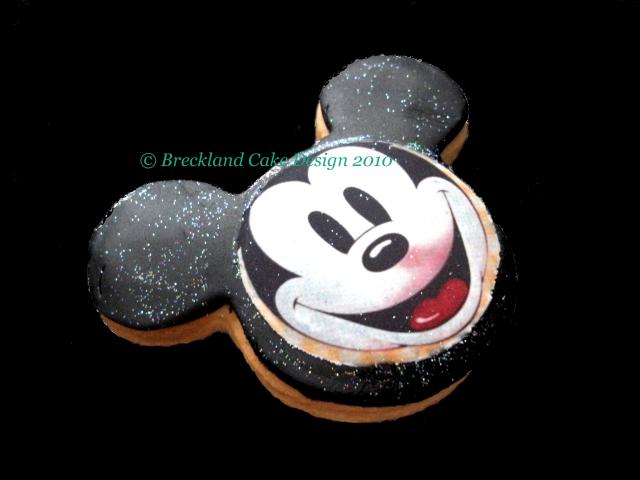 These are a generous size cupcake, which come in a choice of flavours with a big swirl of buttercream, topped with sprinkles & enhanced with sparkle! 
 prices start from just £1.95 each!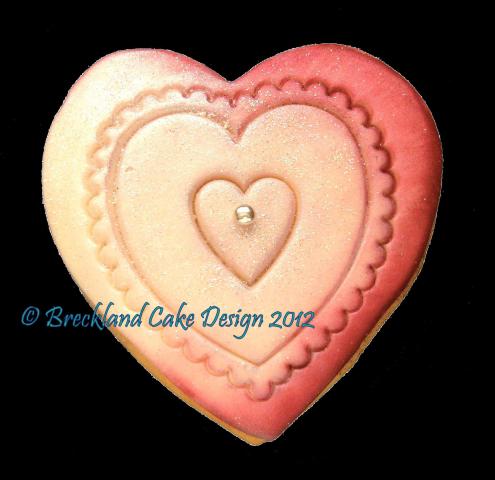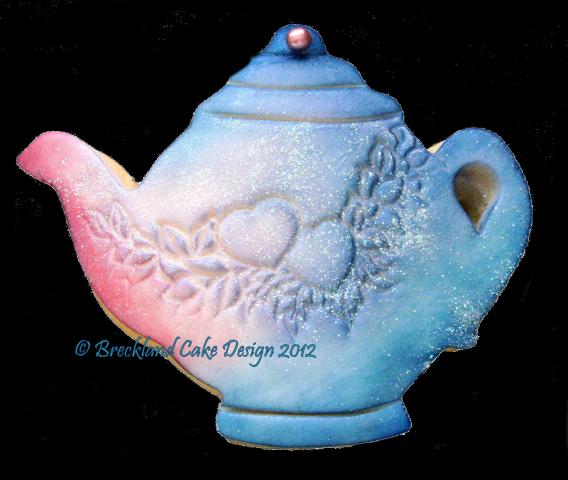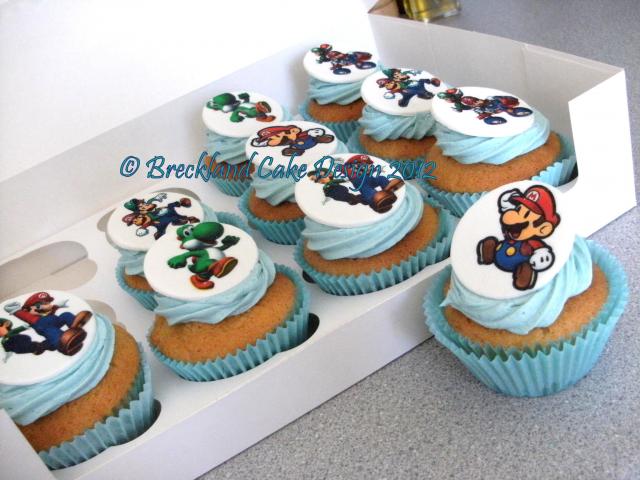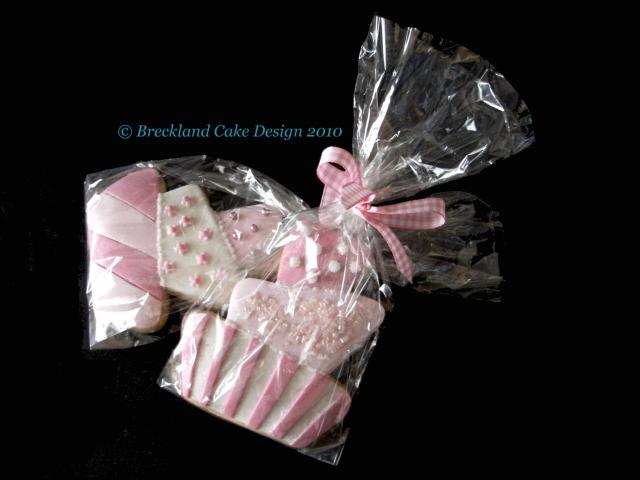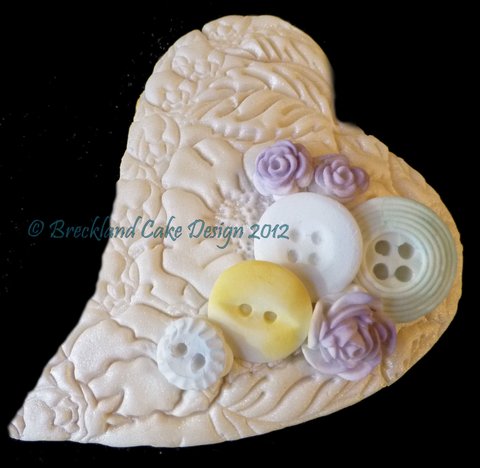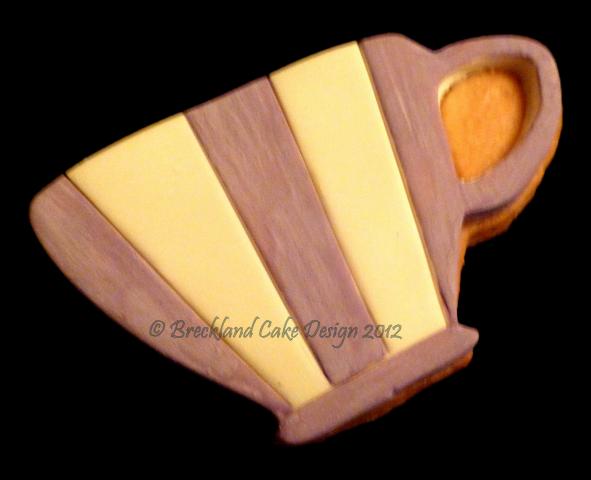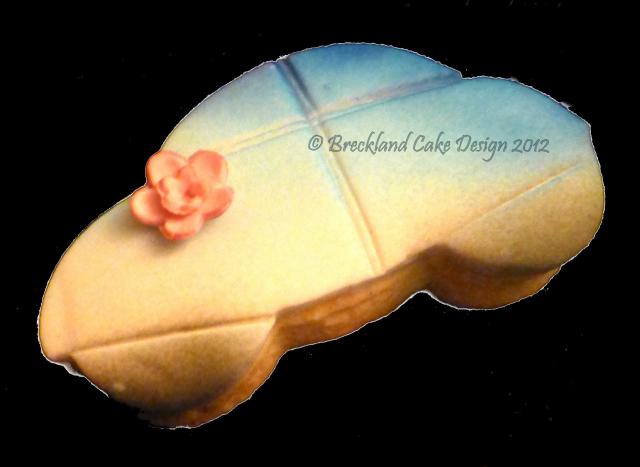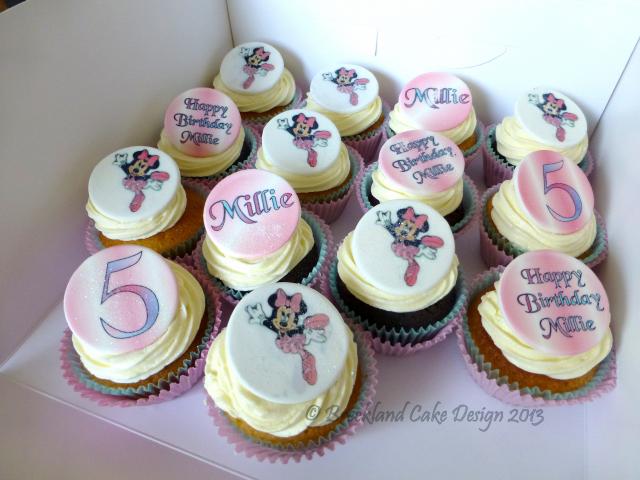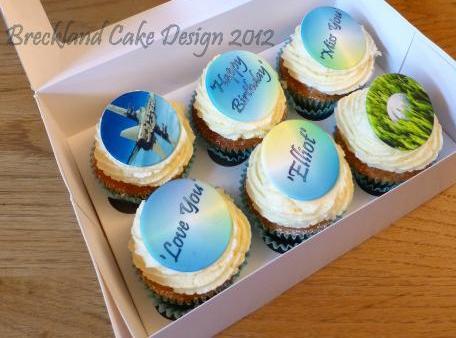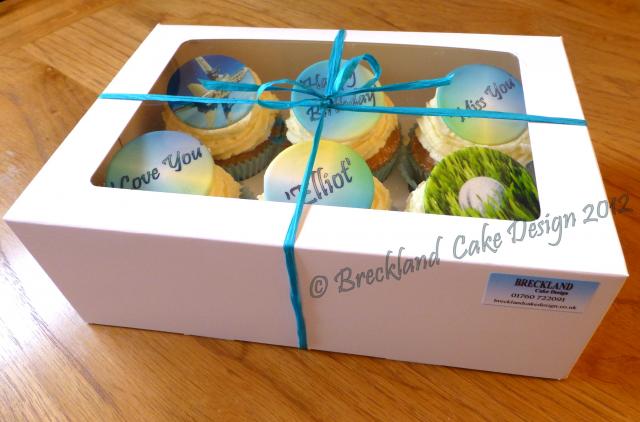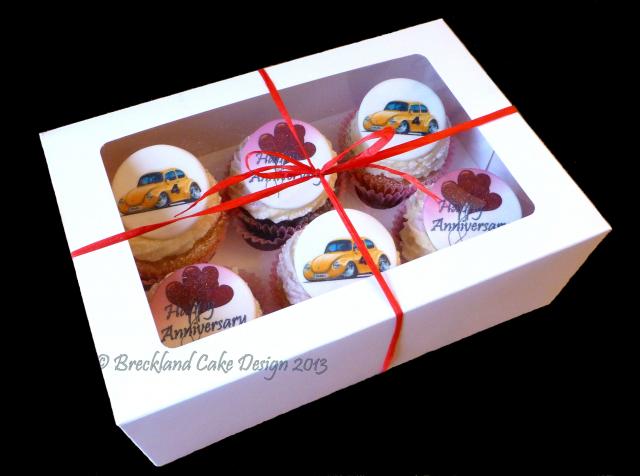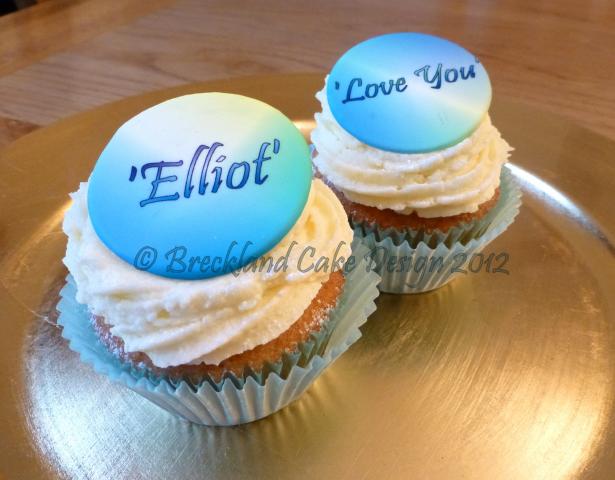 Messages for 
       the One You Love . . . .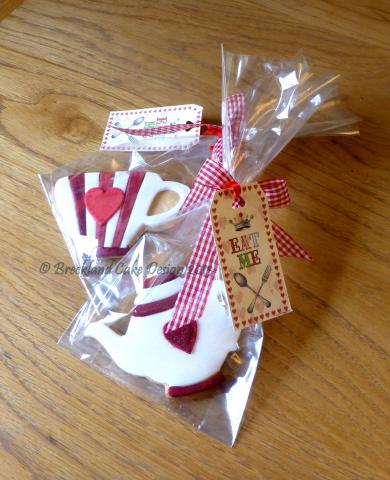 Personalised 'Burns Night' Cookies . . .
Vintage Style Cupcakes  . . . lots of              handmade embellishment!
                            £3.95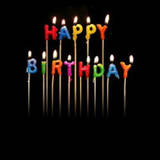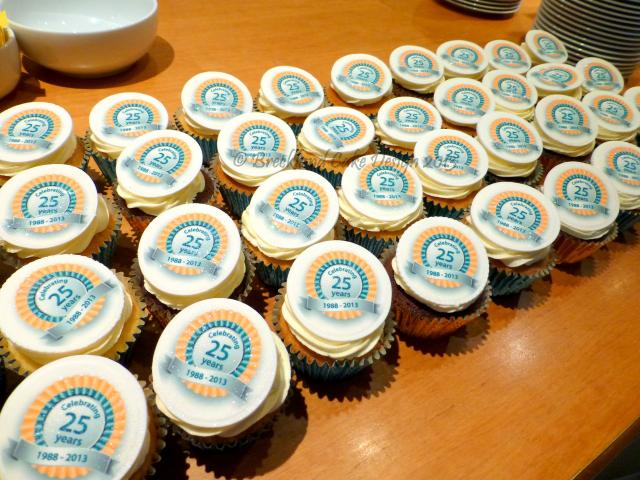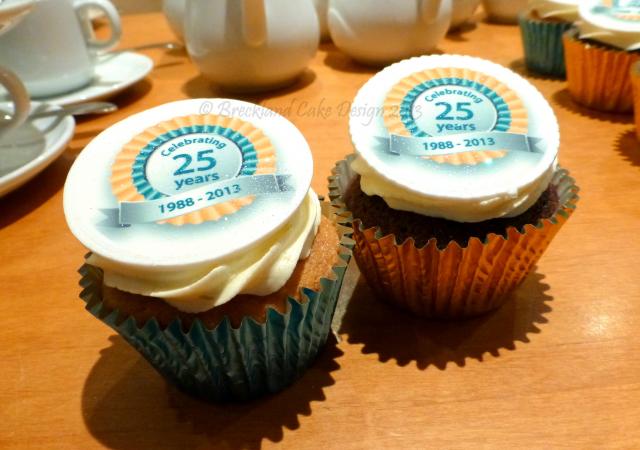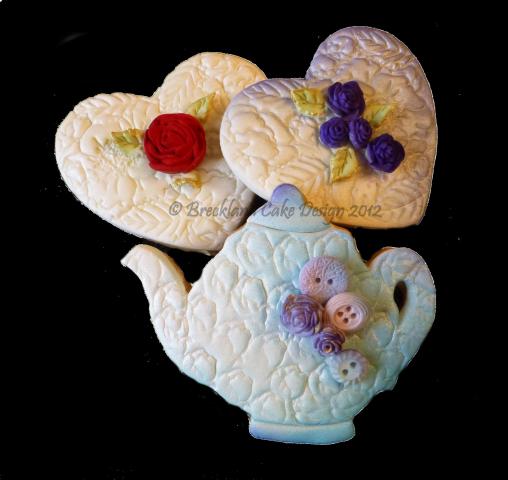 © Copyright Breckland Cake Design 2018  All Rights Reserved
Cakes
with the
'Wow'
factor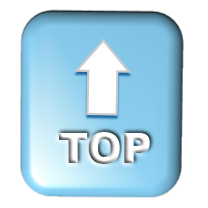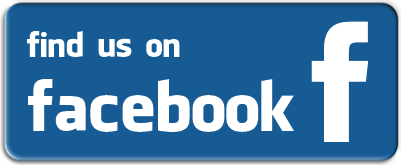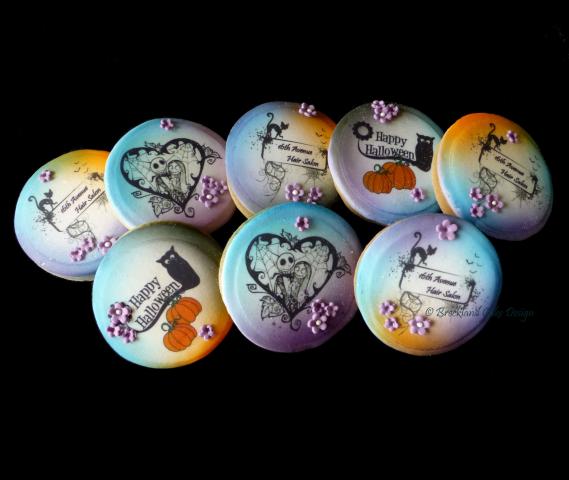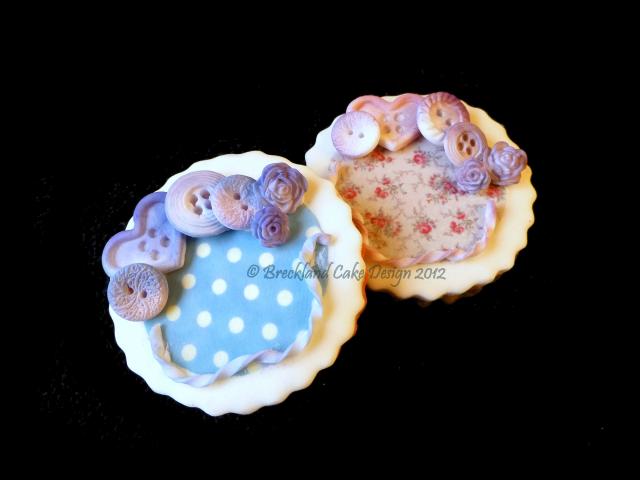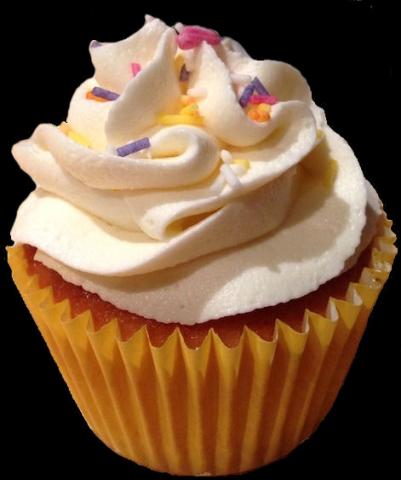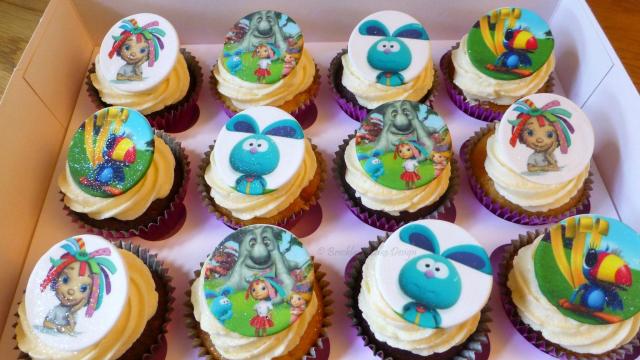 Vanilla                             Amaretto

Luscious Lemon               Orange & Poppyseed

Ginger Spice                   Lemon & Lavender

Carrot                            Red Velvet                           

Indulgent Chocolate      Chocolate Cherry          

Chocolate Orange          Salted Caramel Chocolate

Champagne

 With Sugar Toppers  £2.75 . . .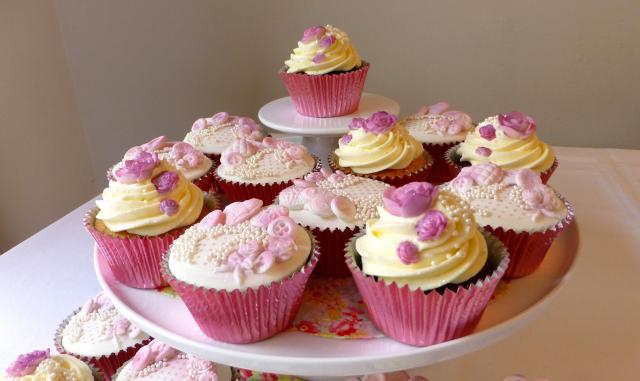 These are large cupcakes, perfect for any occasion!

They are great for weddings, anniversaries, birthdays, baby showers, christenings . . .  or what ever the party might be :)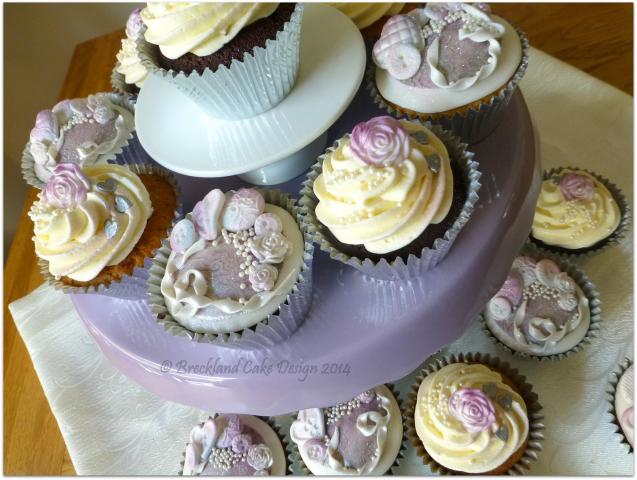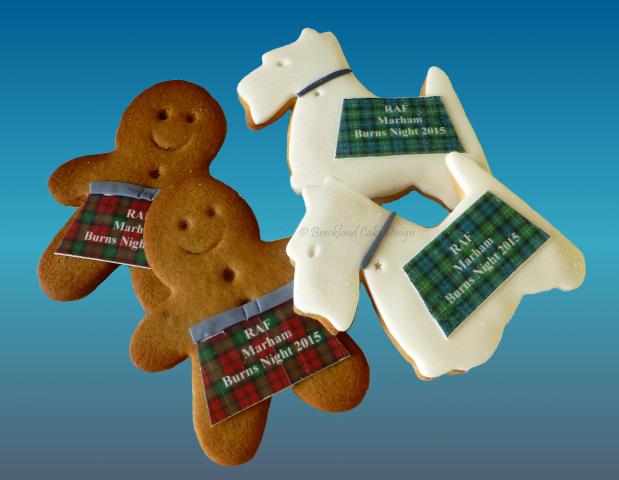 ( Minimum order quantity is 6 cupcakes
 of the same flavour )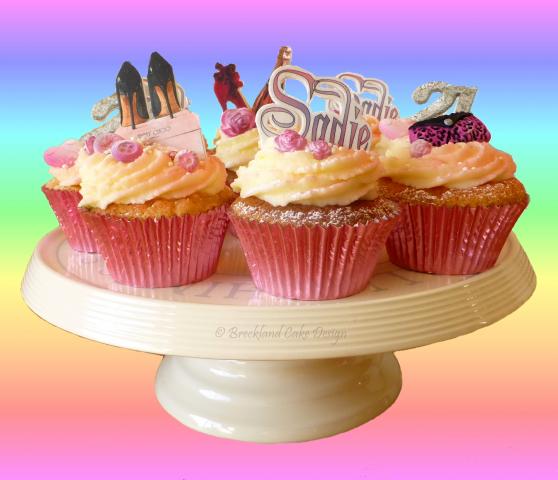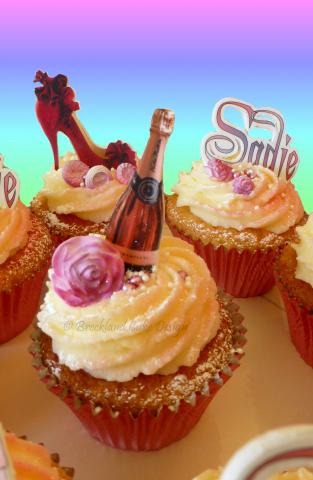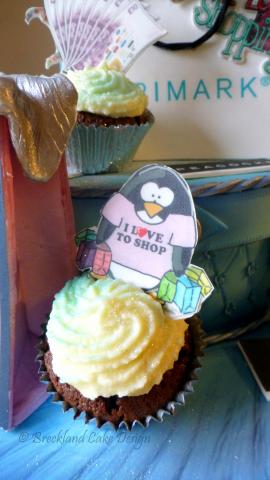 prices start from just £1.95 each!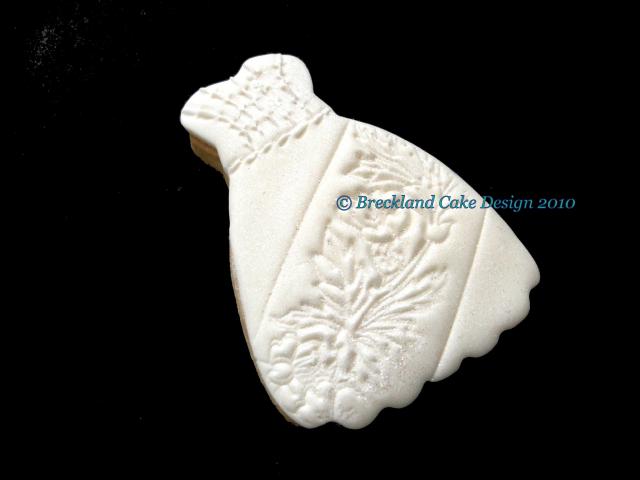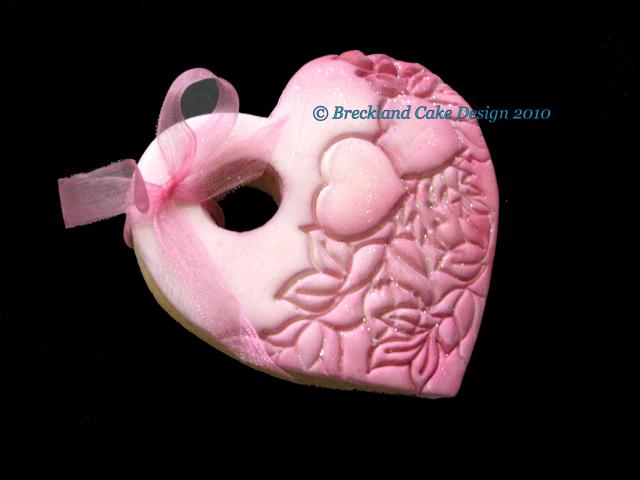 Prices will vary depending on the amount of work/time involved in decorating them. If you have a particular theme or subject and would like an idea of cost, please don't hesitate to contact Ann, who will be happy to help  :)